The Future of Real Estate, Rooted in Community
Rooted in the Heart of Texas
Redbird Realty was born over four years ago with a clear mission, one that has shaped our unique approach to real estate. Our founder, Jeff Garza, recognized the need for a real estate company that not only conducted transactions but truly invested in the communities it served.
Driven by the passion to bring this vision to life, we created Redbird Realty, a brokerage firm rooted in community growth and commitment. We made it our mission to build and strengthen communities one home at a time.
Today, our wings have expanded across Texas, marking our presence in San Antonio, Killeen, and beyond. We have set new standards in the real estate industry, creating a unique blend of entrepreneurial spirit and deep community commitment, shaping the way homes are bought and sold.
Our journey has just begun. As we continue to grow and serve more communities, we stand unwavering in our commitment: to our clients, to our team, and to every community we are part of. 
Welcome to the Redbird family, where we build stronger communities, together.
Driven by our strong company values
Our Vision: Leading the Way in Real Estate Excellence
At Redbird Realty, our vision is to redefine the real estate industry through service that's not just the best, but also transformative. We strive to lead the way in Texas real estate by empowering our agents, delivering unmatched service to our clients, and making a meaningful difference in the communities we serve.
Our ambitions are high, but our feet are grounded in the belief that we can reshape real estate to be more responsive, dynamic, and compassionate. We aim to be the agency of choice for those who value community, innovation, and unwavering commitment to excellence.
Our Culture: Nurturing Success, Together
Culture is the heartbeat of Redbird Realty. It's what binds us together and propels us forward. We understand that our agents are our greatest asset, and we've created an environment where they can thrive, professionally and personally.
We support each of our agents with robust training, state-of-the-art resources, and a team that truly cares about their success. Our culture encourages collaboration, fosters continuous learning, and celebrates each achievement.
In everything we do, we hold fast to our core values. This is what it means to be part of the Redbird Realty team – to stand out, to serve, and to succeed, together.
We're not just selling houses – we're helping build the fabric of communities. We're not just closing deals – we're opening doors to new beginnings. That's the Redbird Realty way.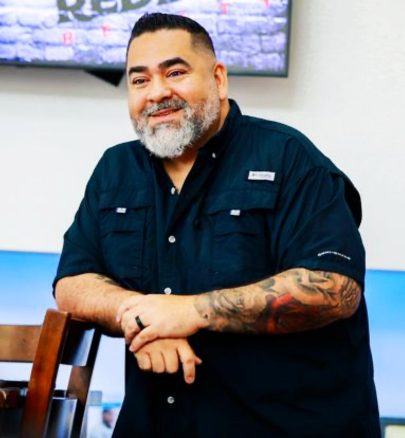 Jeff Garza
Founder & Chief Visionary Officer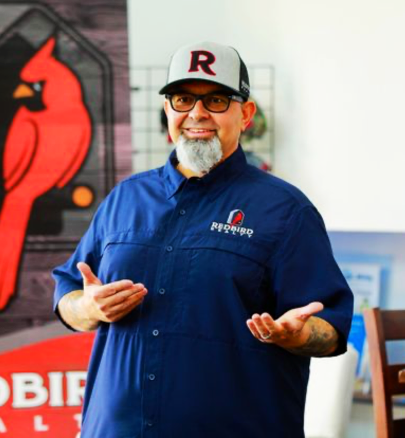 Jacob Davis
Vice President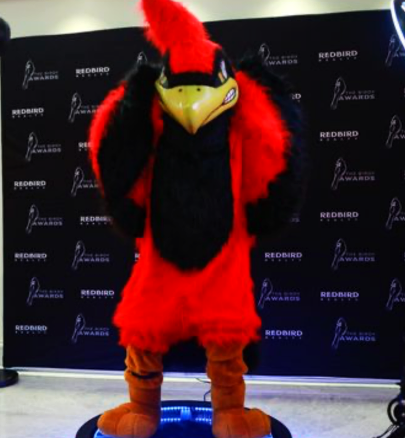 Bigg Red
Head Bird in Charge